FEATURED SERVICE
Curbside Pickup
Our Curbside Service is super convenient! You simply set your tree right outside of your home, either near the front door or the curb, and we'll pick it up on your scheduled appointment day.  Just be sure to remove all ornaments and decorations from the tree before placing it outside.
No one needs to be present for pickup

You remove tree stand & ornaments prior to pickup

Set tree outside your door or curbside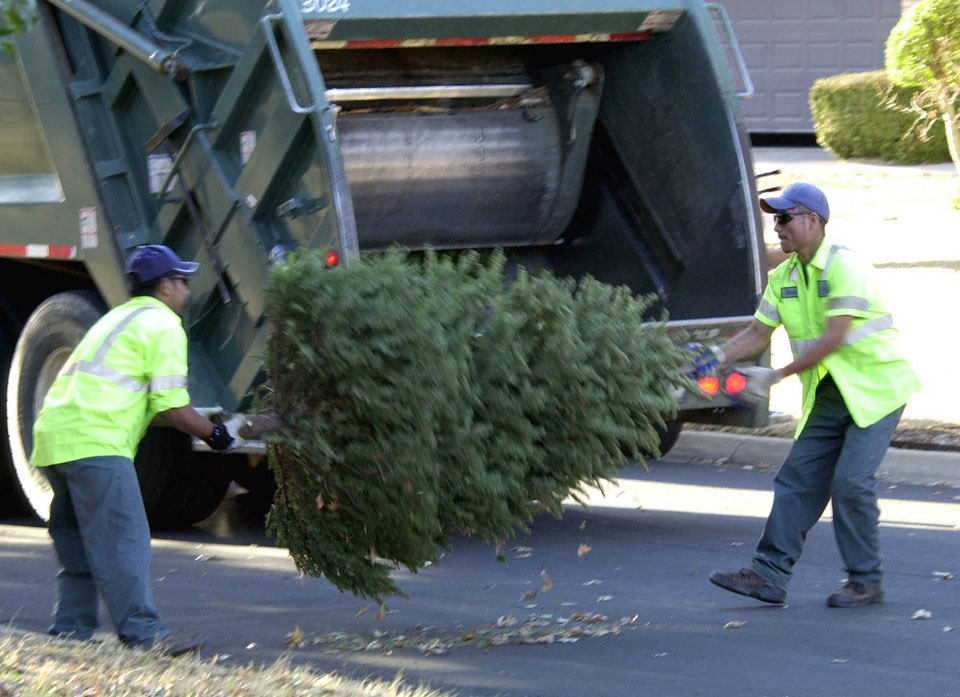 WHY CHOOSE US FOR YOUR
Tree Pickup?

"These guys are awesome!  I'd much rather have someone pick up our tree than to load it on our car, deal with traffic, and the overall hassle of recycling."
SANDY S., CUSTOMER
"It's way easier to order a Christmas tree  pickup than picking out some of the gifts I purchased for my friends!"
RANDY N., CUSTOMER